CleenService™ Absorbent Mats
Super Absorbent, Edge-Sealed
Our CleenService™ Mat combines superior, highly-absorbent textile materials into one flexible, edge-sealed mat, delivering the perfect service aid for M.R.O. of industrial equipment and motor vehicle servicing.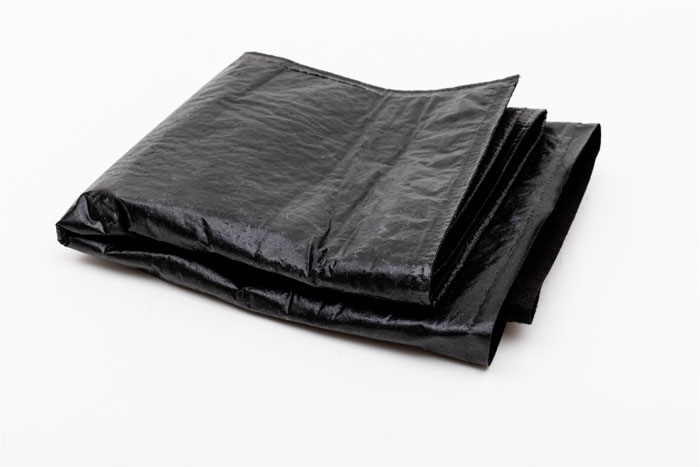 Expertly Crafted
Absorbing petroleum-based products during equipment dismantling or vehicle servicing minimizes spills, ground contamination, and keeps the repair area clean.
Water runs out, but the fluids stay in.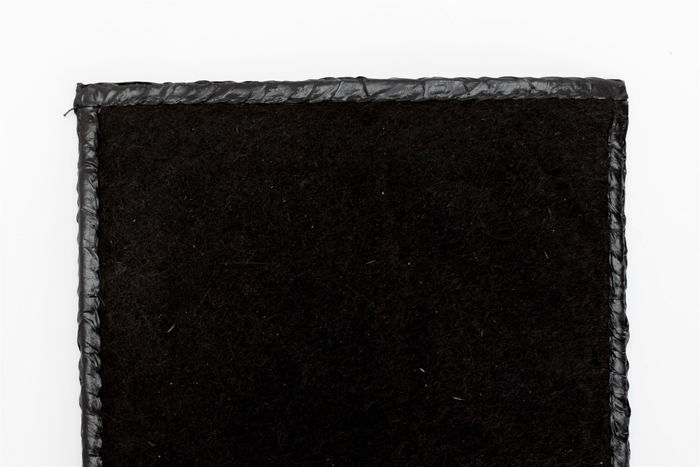 Absorbent Felt Face
CleenService™ composite construction starts with an absorbent felt face, followed by recycled, highly absorbent, hydrophobic natural material.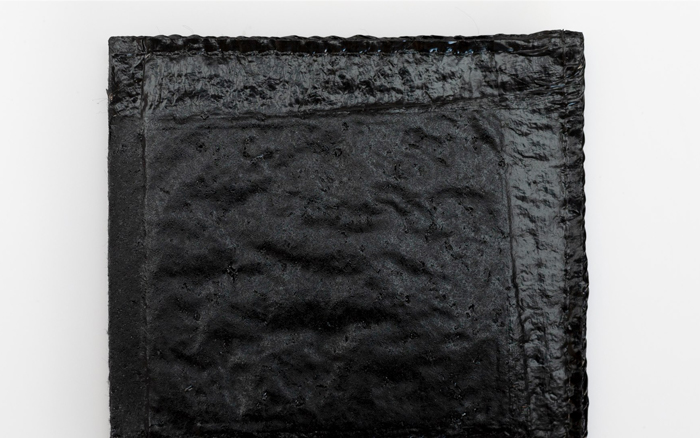 Sealed Barrier
CleenService™ is finished with a tough barrier layer to contain all the fluids. All edges are sealed and keep your contaminants in the mat – even when handled.
40% More Absorbent
Perfect for industrial equipment MRO and motor vehicle servicing.
Available in standard sizes, rolls, or custom shapes and sizes
12"×18"
18"×24"
29"×48"
48"×58"
58"×10'
PSA may also be added to the barrier side to hold the mat in place.
Let's have a heated conversation
We'd love to discuss your company's thermal-related challenges and needs.