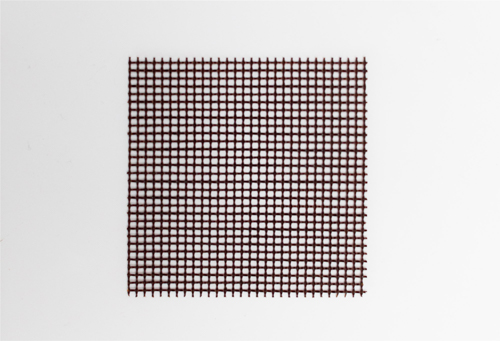 Maxsil®Tex Silica Molten Metal Filters
Manufactured from 96% amorphous silica fiber, offering 3000ºF pouring temperature and fast pour rates.
Product Details
Manufactured from 96% amorphous silica fiber
Maxsil® HS-3000 Molten Metal Filters are manufactured from 96% amorphous silica fiber that has been coated with a phenolic resin, and offer a pouring temperature of 3000ºF (or 1620ºC). They also offer pour rates with a 10-25% reduction as compared to unfiltered castings and castings loads up to 300kg.
| | |
| --- | --- |
| Service Temperature | 2000ºF / 1100ºC |
| Product Form | Filters |
| Base Fiber | Silica |
| Product Line | Maxsil®Tex |
Downloads
About the Product Line
High Purity Silica Fibers
Maxsil®Tex textiles deliver the highest level of temperature performance. Not a leached glass textile, Maxsil-Tex products are made from high purity silica fibers. Maxsil-Tex fibers have virtually no shrinkage, so no property degrading fabric pre-shrinking after treatment of the textiles is required to maintain dimensional stability. Maxsil-Tex fibers elevate temperature resistance above leached glass and maintain dimensional stability and flexibility at maximum service temperature.