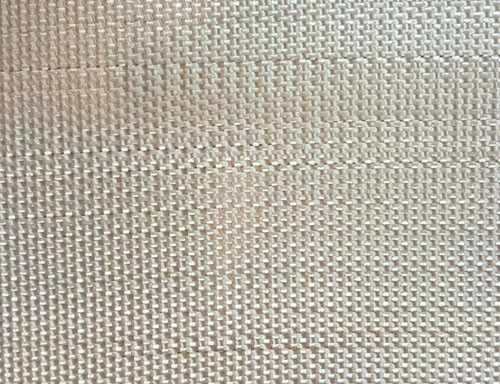 Leached Silica Fabrics
Leached silica fabrics are the industry workhorse for welding cloth and light duty high temperature industrial applications.
Product Details
Standard, leached silica fabric
From welding cloth to light duty industrial applications, the standard leached silica fabrics are a cost effective option.  Temperature resistant, but not as durable as Maxsil-tex silica fabrics, leached silica fabrics work well in light duty application, one time use or as welding cloth curtains.
Downloads
About the Product Line
Economical silica textiles