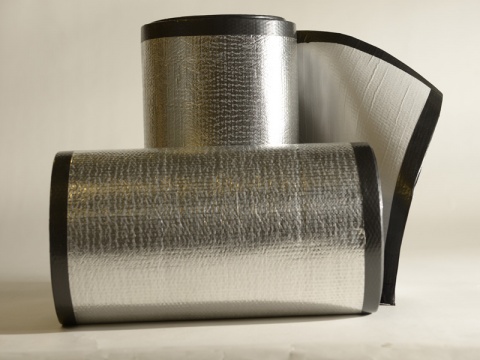 Heat Shields
Best-in-class heat shields for thermal performance and durability
We combine expert engineering and mixed media of high-temperature materials to deliver best-in-class heat shields for thermal performance and durability.
We Design & Fabricate
For your application-specific needs
Our customers' specific, real-world applications directly influence our entire, vertically-integrated design and fabrication processes.
Product life-cycle expectations
Health and safety
Process demands
Ease of installation and ongoing maintenance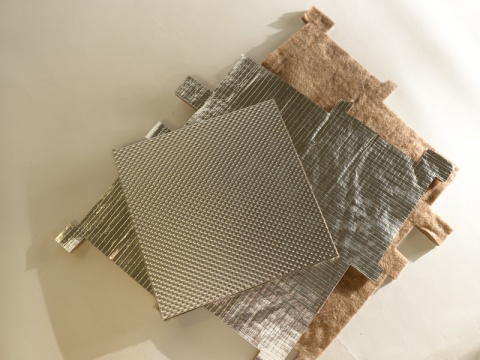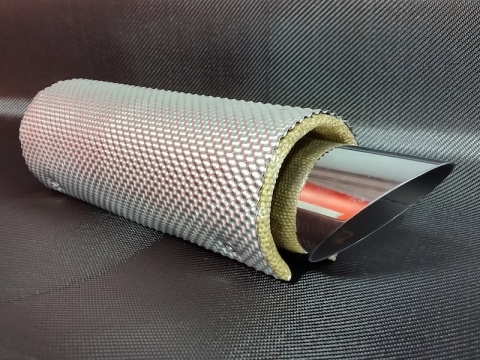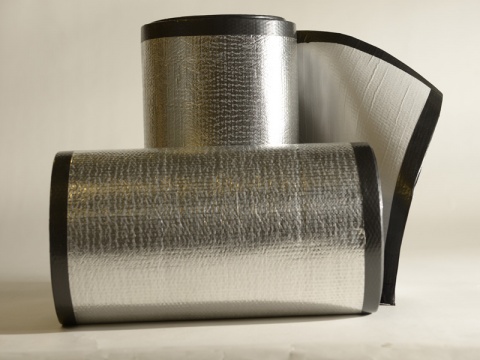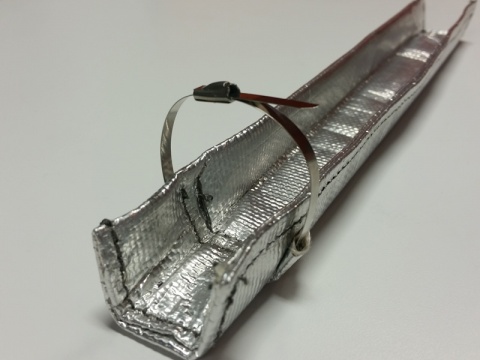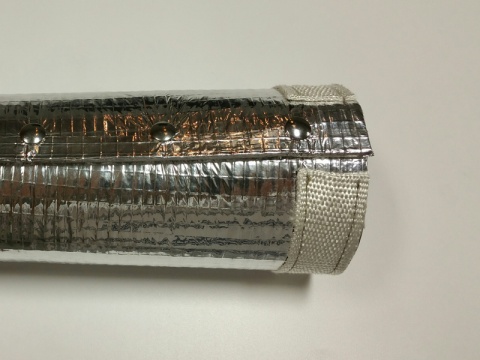 Let's have a heated conversation
We'd love to discuss your company's thermal-related challenges and needs.