Fabrication Services
We over-deliver on value at unrivaled speed
Starting with our Technical Sales Team, we provide solution support and in-house design expertise for your thermal energy management challenges. Backed by our manufacturing and finishing versatility, along with our technical skillsets, we serve as a "one stop," time- and money-saving resource for our clients.
So whether you need a ready-made product from our catalog or a custom-made solution from our design and engineering team, our capabilities have you covered.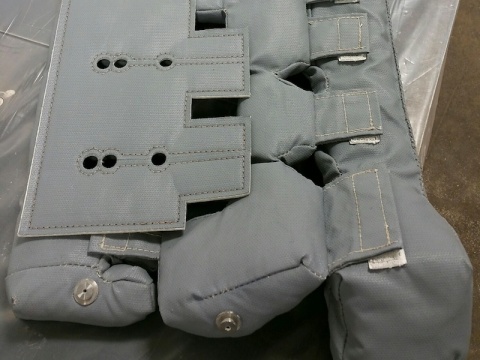 Custom Insulation Jackets
Precision fit means premium performance.
Our removable cover systems are designed to the shape and contour of your equipment. Excessive thermal energy losses are avoided with our 3-D cover designs that produce a tailored fit without gaps and hot spots.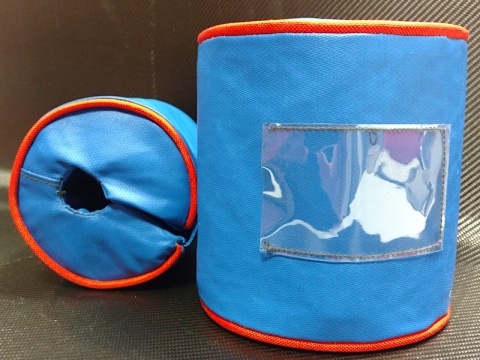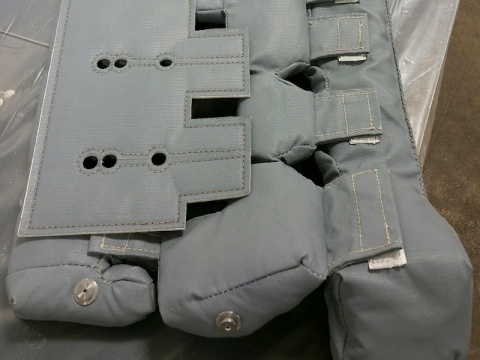 Microporous Insulation Jacket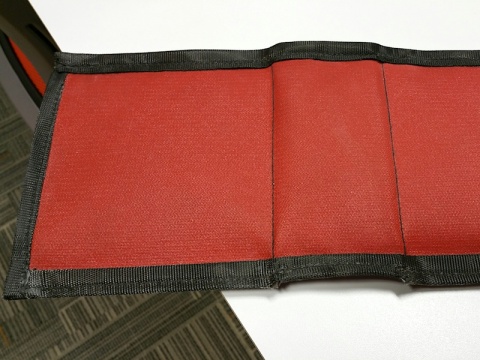 Microporous Removable Cover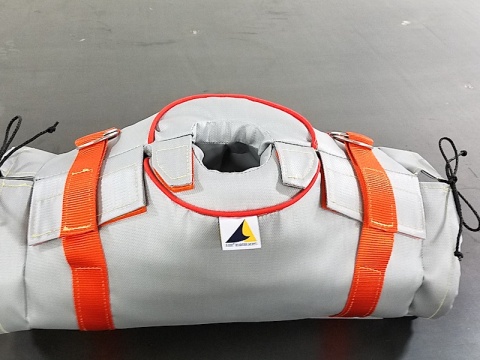 2 1/2"- 150# Control Valve Jacket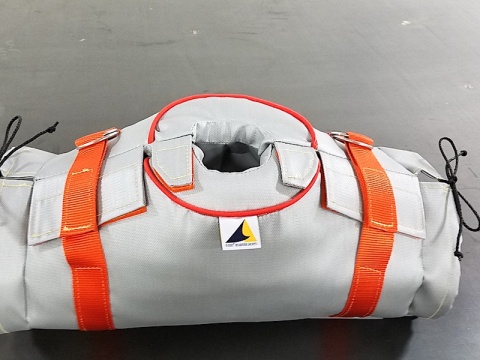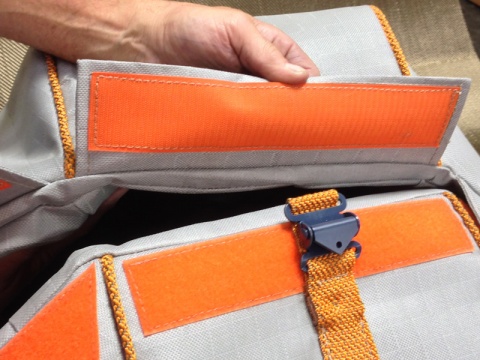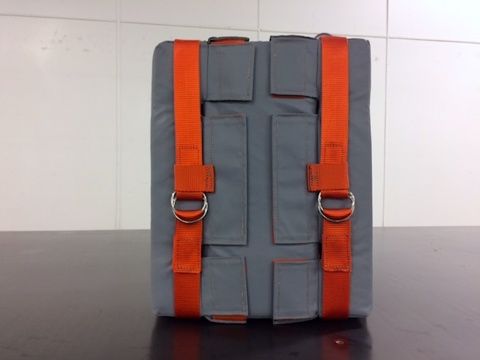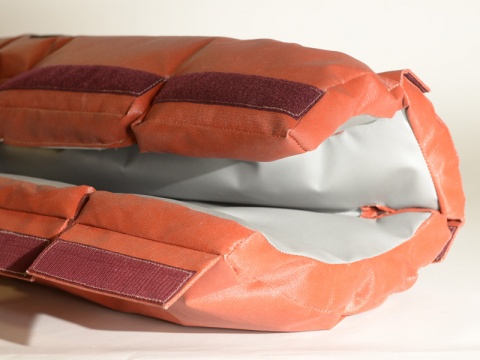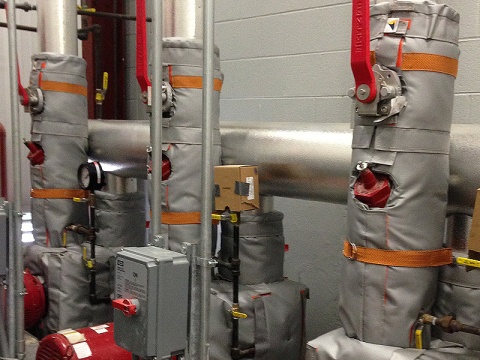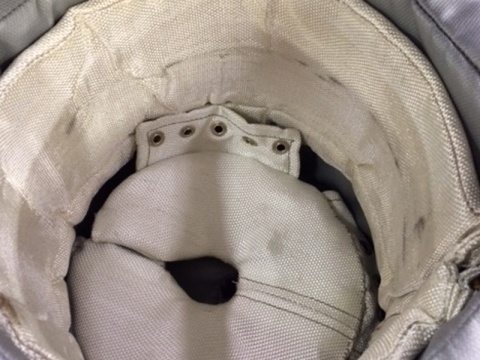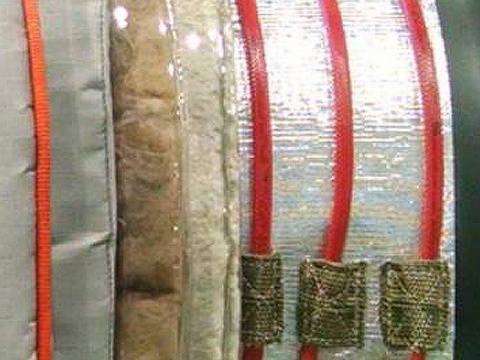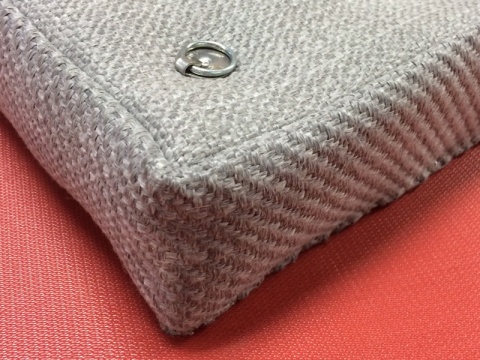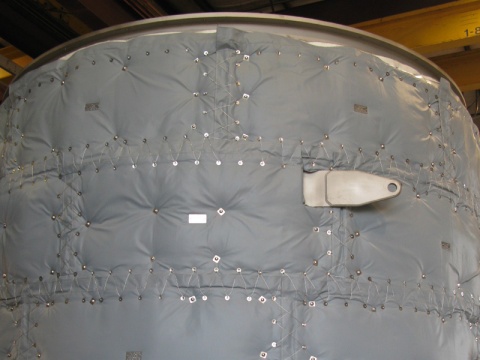 Tadpoles, Gaskets & Seals
Industrial sealing solutions for nearly any high-temperature application
Decades of experience deliver industrial sealing solutions for almost any high temperature application. From abrasion to chemical attack, let our years of experience and in-house custom textiles produce and deliver the best solution for your application.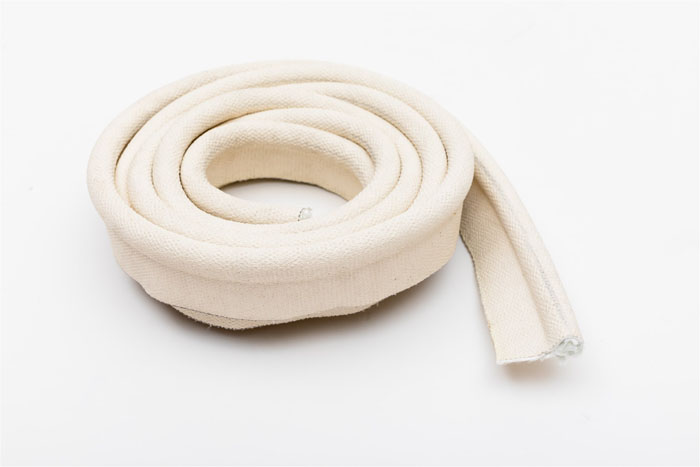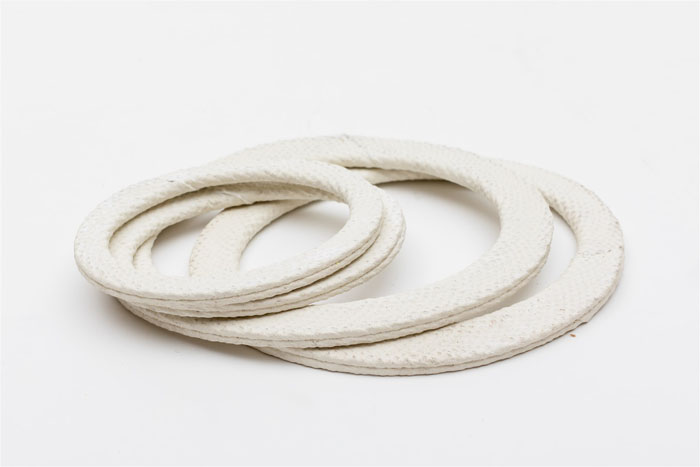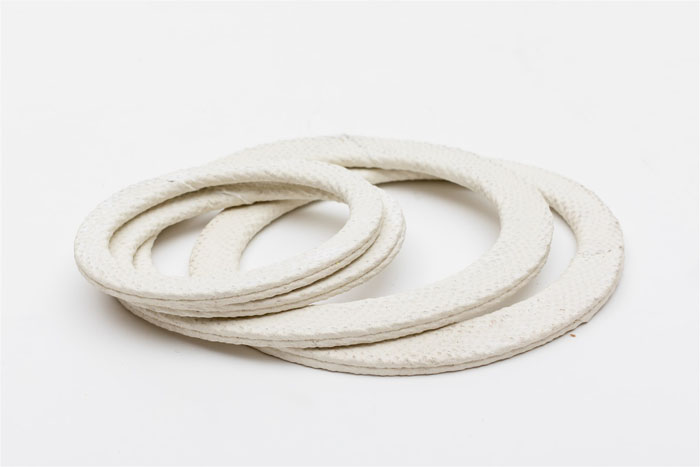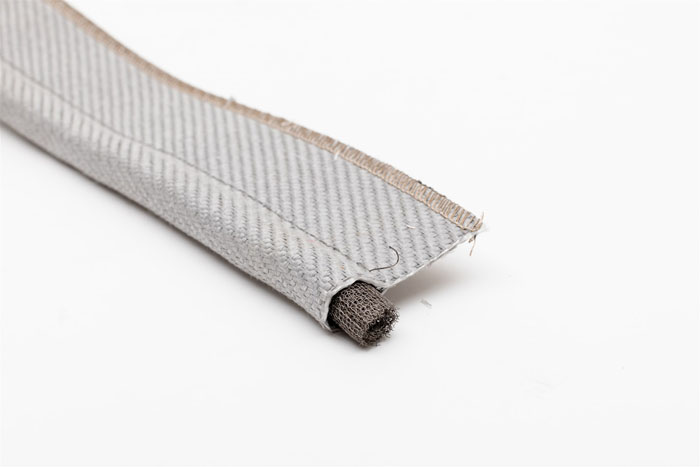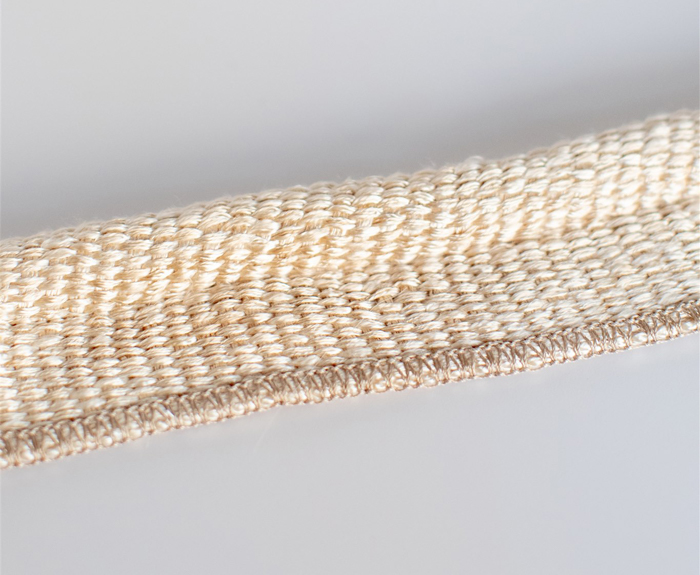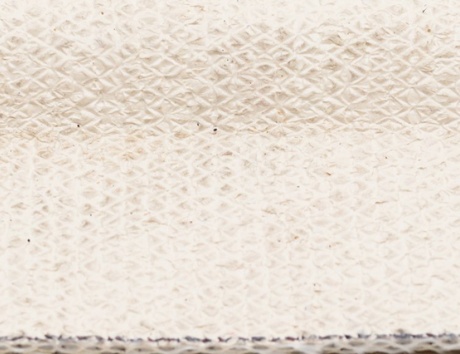 Tadpole Tape with Rope Core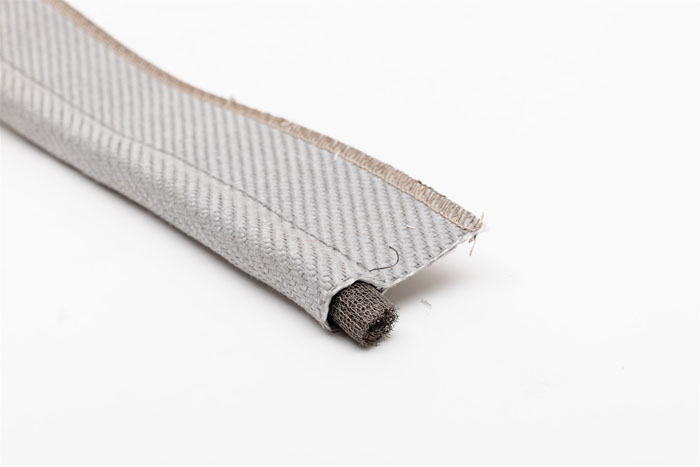 Midsil Tadpole Tape with Mesh Core
Curtains, Screens & Expansion Joints
We manage the heat.
From process to oven curtains to personnel protection, we manage the heat.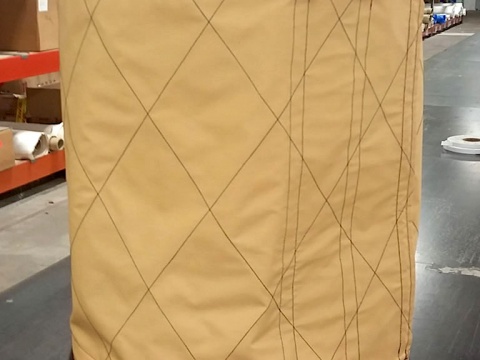 High-Pressure Steel Thread Closures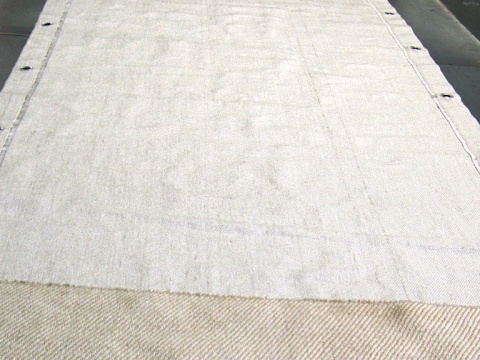 Cylindrical Exhaust Bellow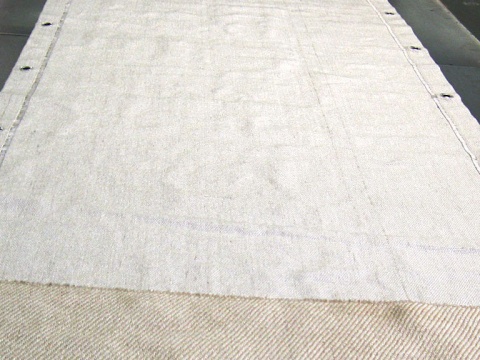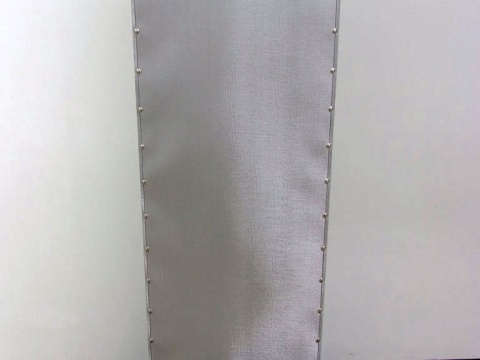 Personnel Protection Screen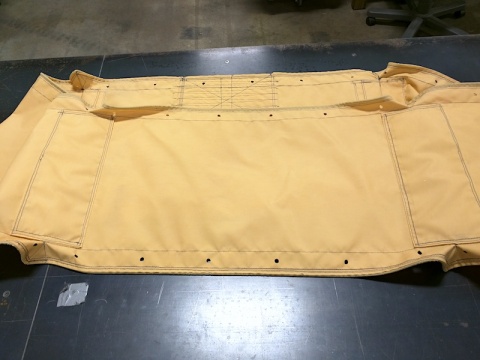 Ballistic Nylon Expansion Joint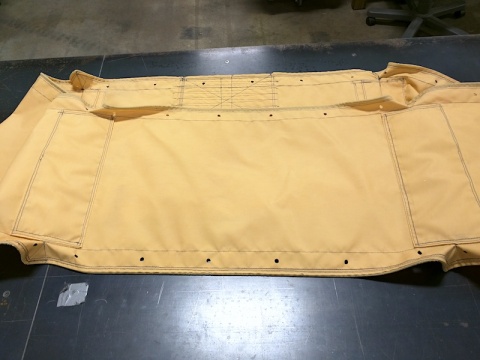 Ballistic Nylon Expansion Joint
Heat Shields & Exhaust Systems
Best-in-class performamce and durability
Combining mixed media of high temperature materials delivers best-in-class heat shields for thermal performance and durability.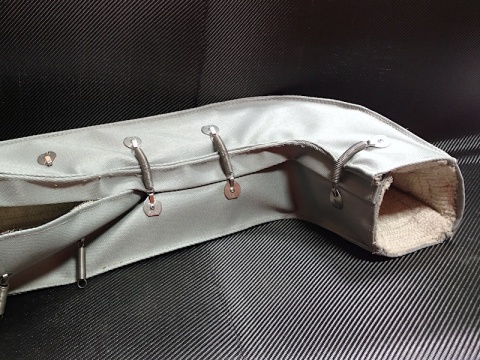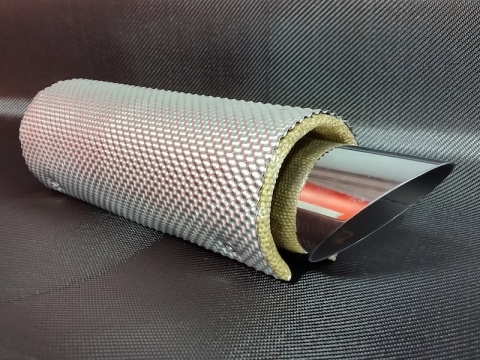 Microporous Insulation Exhaust Shield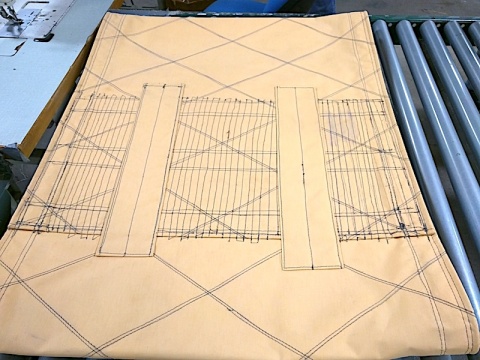 High-Pressure Exhaust Bellow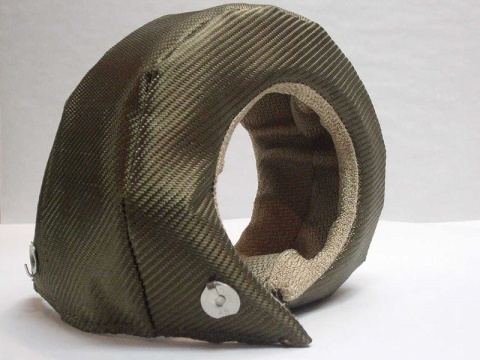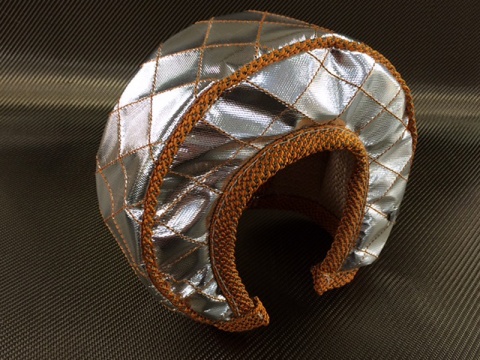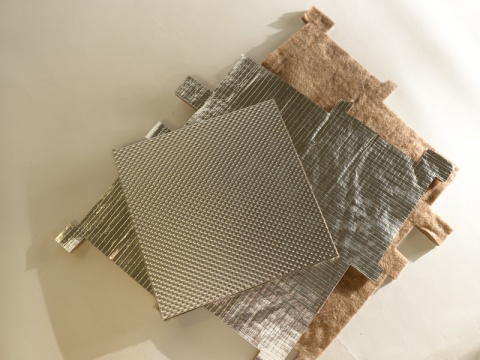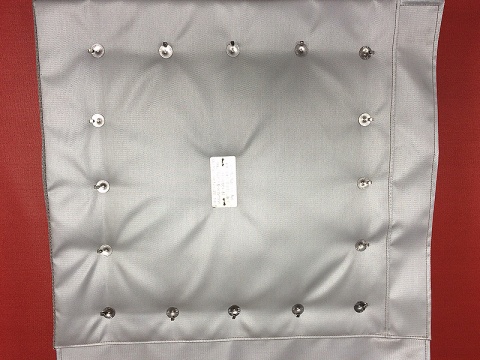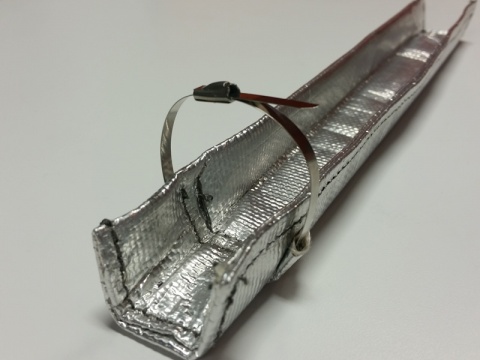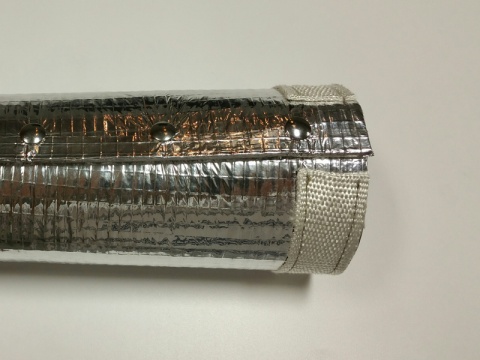 Heat Trace Blankets
For nearly any industrial piping, pump, or storage vessel
While many fabricators produce only passive thermal insulation jackets, we take it to the next level with active heat trace cable enabled removable covers. From freeze protection to start-up and process control, we can maintain desired temperature set-points for nearly any industrial piping, pump, or storage vessel.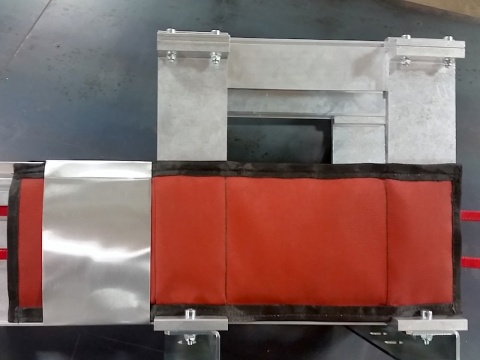 Microporous Heat Trace Blanket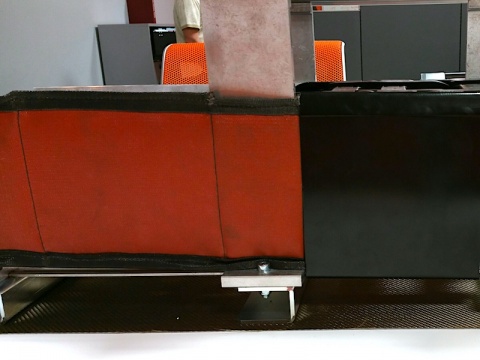 Metal-Shielded Microporous Blanket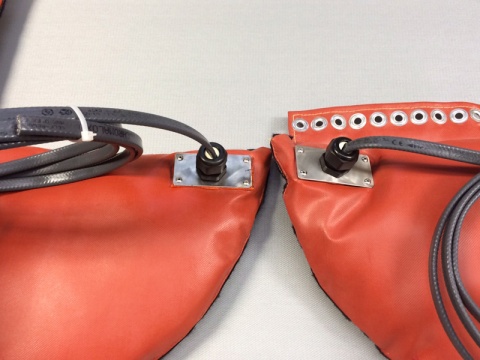 Heat Tubing Blanket, Electric Connection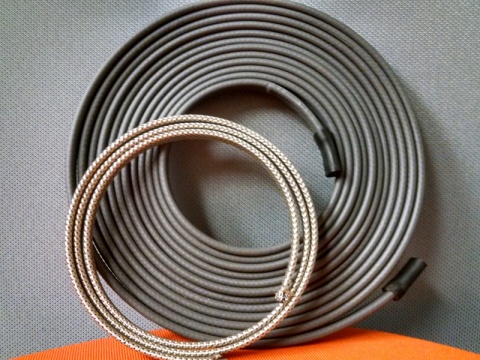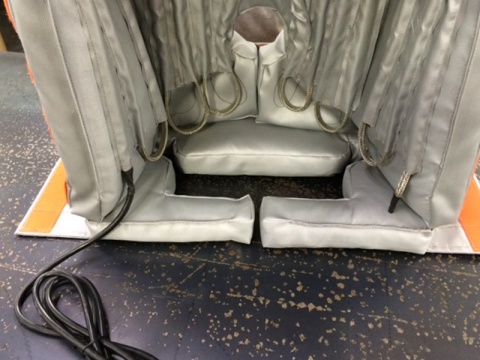 Fuel Storage Vessel Electrically Heated Blanket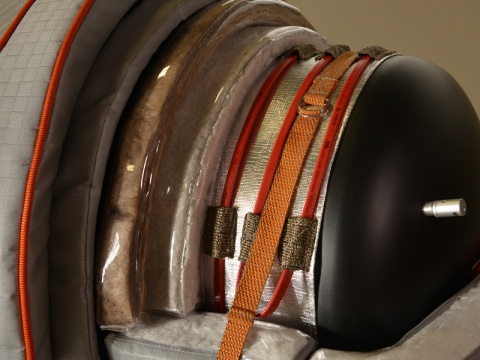 Electric Heated Fluid Pump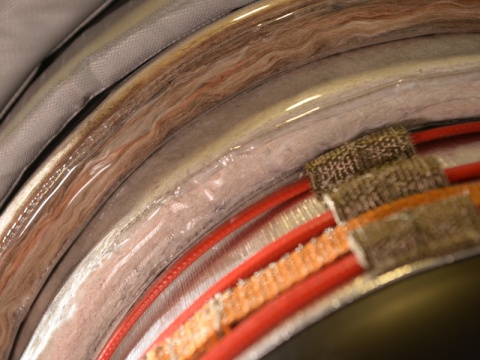 Fasteners & Attaching Systems
Your blanket is only as good as its installation system.
We select from a broad array of attachment and install hardware to survive the installation environment. Custom designed and fabricated installation hardware is common place in what we do to give you the best solution.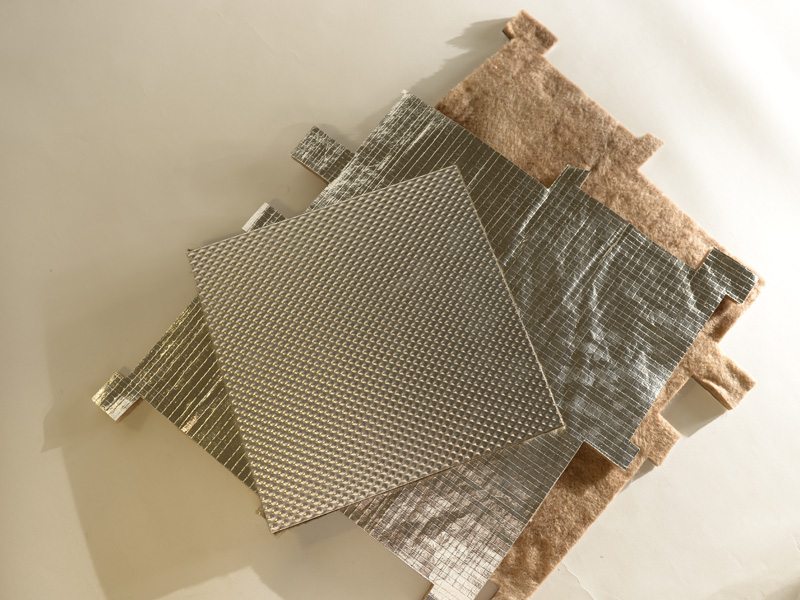 Aftermarket Auto Hardware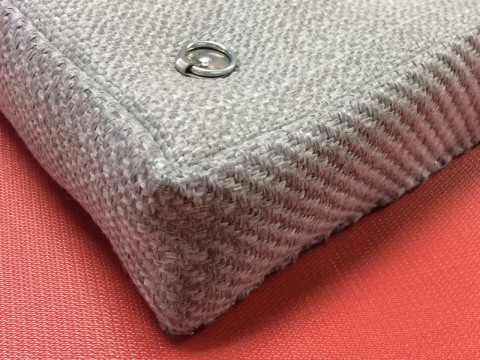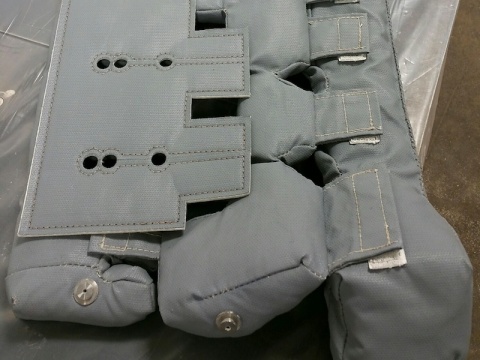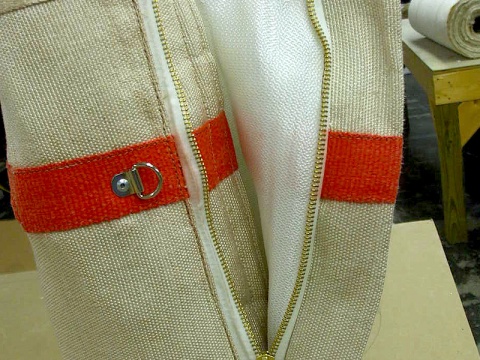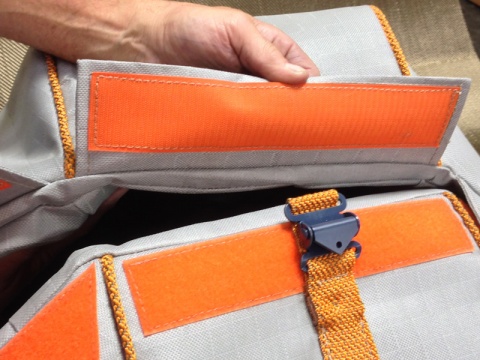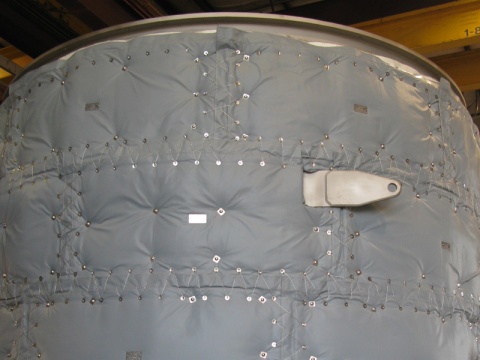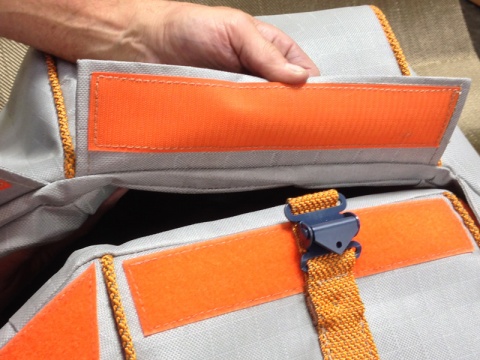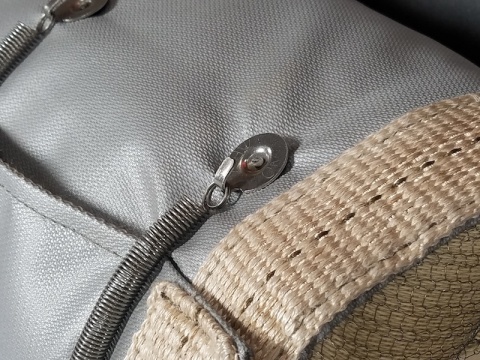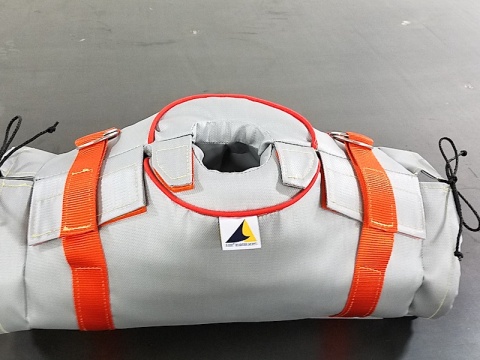 Let's have a heated conversation
We'd love to discuss your company's thermal-related challenges and needs.