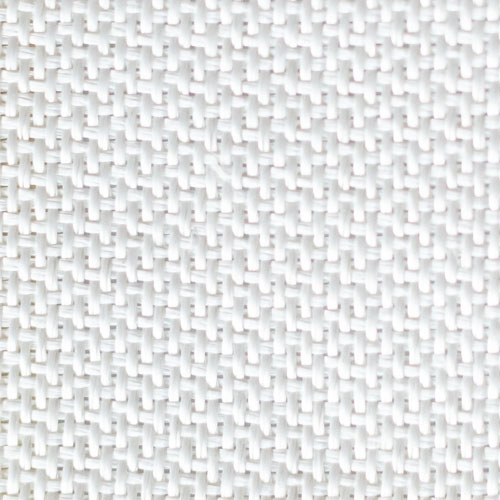 Industrial Grade PTFE Impregnated Fiberglass Tapes
Standard fiber content tape offers great value with PTFE add-on sufficient for many general purpose seals.
Product Details
Standard fiber content tape with PTFE for general purpose chemicla resistance.
An industry standard, IG tape with PTFE makes this product easy to install and  serves many general purpose  industrial sealing applications.
Downloads
About the Product Line
Industry standard fiberglass textiles